Covid-19 Updates for our Patients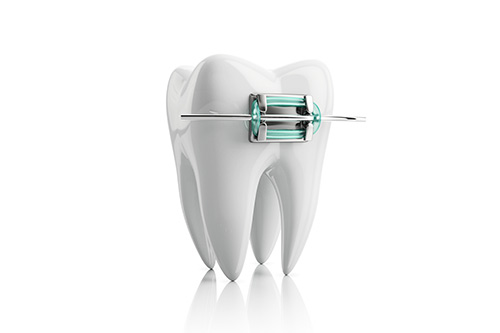 Dear Parents/Patients
We hope this letter finds you and your family in good health. Our community has been through a lot over  the past few months. We can't tell you enough how much we appreciate your patience and understanding. Good news, under the Governors guidance we can start seeing our wonderful patients again on Monday, June 1st.
We have been preparing for the day getting our office in order. While many things have changed, one thing has remained the same, our commitment to safety. Our office follows the infection control recommendations of the ADA, CDC, OSHA, and AAO. These agencies keep us up to date on new rulings and guidance that may be issued.
As staff will look different  with additional PPE (Personal Protection Equipment) so will the office. We have added acrylic panels around the front desk and between our operatory chairs. The office is deep cleaned and sanitized routinely.
New changes for your first appointments:
Please have your children brush their teeth at home ( our tooth brushing station is closed).
When you arrive, stay in your car. You may call or text us that you have arrived. Text our regular phone numbers : 248-528-3300 & 586-795-0300.
Staff will approach you at your car with a question survey. If you have your own pen, perfect, if you need a pen we will give you one to keep. We will flag you or your child in when the paperwork is completed. Your child  can bring the clipboard in with them. Please, no parents or siblings with your child. ( We understand very young patients may need to be accompanied in.)
 Your child's temperature will be taken and recorded as well as their hands sanitized before entering the operatory and seated.
It is very important we have very few people in the lobby area. If you need to talk to the Dr. we will arrange this after he has seen your child.
If you are making a payment, please advise the staff member. If your child can make the next appointment before leaving, please let them, if not, please call us or text us to make that next appointment.
Talking about appointments
After reading this letter we understand that you may want to call us immediately to get in the schedule . It is fine to call the office, we will also be reaching out to you as well. Appointments need to be handled a little differently allowing more time between them. We appreciate your patience regarding scheduling as we need to prioritize your appointments while at the same time implementing new protocols to protect everyone. Please be assured we'll make time for all of you.
We are getting a lot of questions about treatment and not being seen during shut down. Dr. Palmer wants to emphasize that the new wire and appliance are made to perform much longer than your regular interval of appointment. At times wires may not be advancing but treatment is minimally delayed.
We understand all this information seems overwhelming, but together we will continue to get through this and make beautiful smiles.
Thank you for being our patients,
Dr. Nick Palmer and staff.